Total Remuneration &
Performance Measurement
All In One Unified
Cloud Platform
alignd is a total remuneration management cloud platform, which provides a single view
of all components of remuneration.
This enables informed decision making based on reliable and insightful data, ultimately improving human capital decisions and workflows.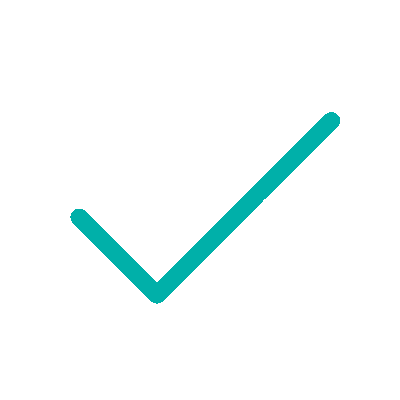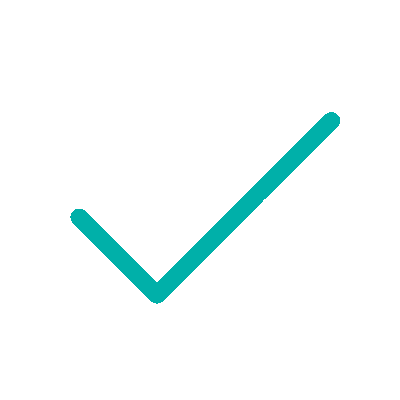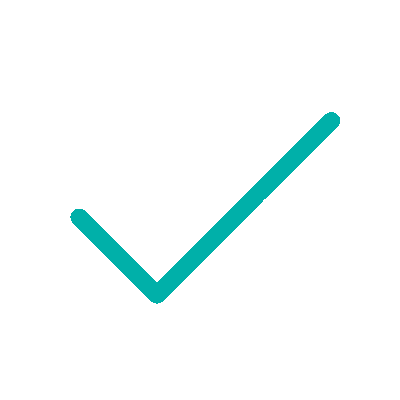 Incentivise Measure Reward
Total Remuneration Management. View & Analyse all Components
of Remuneration
Built-in Approval Processes to
Approve Salary Increases &
Incentive Quantum Proposals
Manage Salary Increase
Cycles
Configure & Budget STI. Measure
Performance against Scorecards
& Calculate STI Outcomes
Configure & Budget LTI. Measure
Performance & Calculate IFRS 2 Schedules, Grant Values, Vesting
Outcomes & Option Valuations
Corporate Governance
& Advanced Account Configuration
Built using the latest &
most secure infrastructure
​
Fully configurable to
accommodate any structure
& unique requirements
​
Complete audit trail
providing all the required
information
Fast implementation
Easy to configure
Beautiful user interface
User friendly & easy to
configure using world class
UX/UI design
​
Can accommodate any
number of users & employees
​
Quick on-boarding &
configuration process
WORKS SEAMLESSLY WITH YOUR HR & FINANCIAL SYSTEMS
alignd overlays your existing human capital and financial management systems, bringing all required data together to create a unified view of total remuneration. alignd can function in any business using any existing systems. alignd is capable of managing complex incentive schemes based on any number of scorecards and metrics.
alignd can manage all the complex components of share option schemes, such as option valuations and IFRS 2 calculations and reporting. alignd integrates with market data providers to get a live data feed and provide real-time option valuations.
Unified



All remuneration &
performance data in one place

Automation



Significantly reduce admin
burden by automating
manual processes
Real-Time



Real time
calculation & processing
Intelligent



Promotes better
communication &
improved workflows
Empower



Enable smarter decision
making based on insightful data
Analytics



Powerful data analytics
at your fingertips
Reliable



Accurate & consistent
data & calculation
outcomes
Identify



Easily identify any pay
equity issues such as gender, race and role
pay gaps
Built for Companies with
Sophisticated Remuneration Requirements
MULTI
GEOGRAPHIES
& CURRENCY
IMPORT YOUR
DATA & THE
SYSTEM
CONFIGURES
LTI SCHEME
CONFIGURATION
& CALCULATIONS
STI SCHEME
CONFIGURATION
& CALCULATIONS
MULTI-LEVEL
APPROVAL
PROCESS
REMUNERATION
COMMITTEE
SIGN OFF
Personalised user experience and approval process
customisable for any organisation structure
alignd was conceptualised and designed using experience gained through over 20 years
of executive remuneration advisory services to top tier corporations.
​
alignd is the brainchild of Neil Daitz, founder of DG Capital which started in 2003 as a
corporate finance and executive remuneration advisory business.
​
Today, 20 years later, DG Capital has grown into a diversified financial services business but continues to offer highly specialised executive remuneration advisory services, advising both listed and private
companies and remuneration committees on their remuneration matters, incentive scheme designs, performance metrics and targets, and other governance requirements.